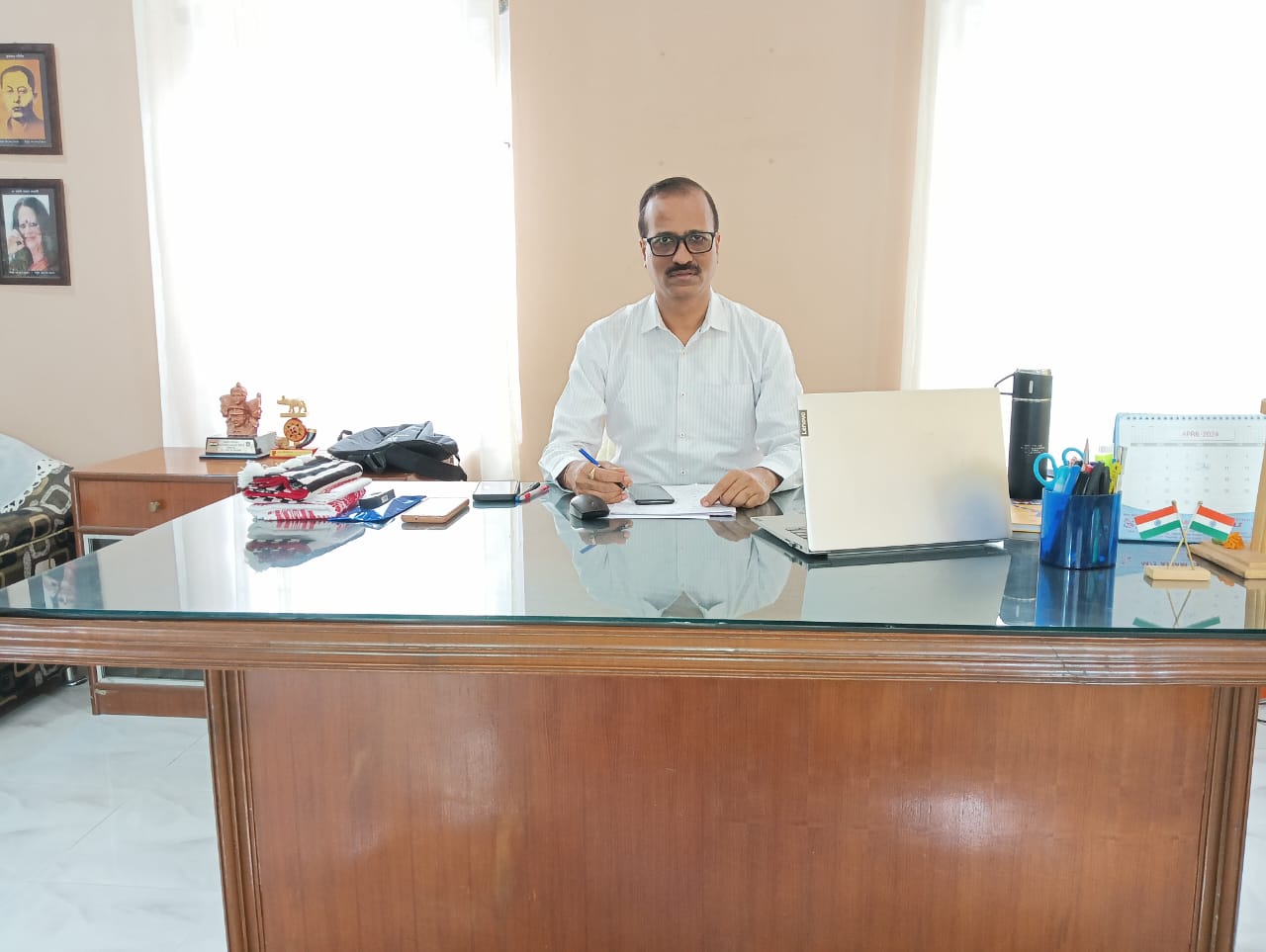 MRS. UTPALA GOHAIN CHAMUAH
Building upon our rich legacy since 1964, Sibsagar Girls' College envisions becoming a trailblazing institution empowering women to excel in diverse fields and become leaders of tomorrow. As a premier institute of higher education in upper Assam, we are committed to fostering not only academic excellence but also holistic development, nurturing the potential of every female student who walks through our doors.
Our passionate and dedicated faculty members, along with the supportive staff, take pride in our college's distinguished reputation for excellence in academics and beyond. The central college library stands as a beacon of knowledge, offering a vast repository of information and resources to broaden our students' horizons.
We also embrace our social responsibilities with enthusiasm, adopting five nearby villages and engaging with their inhabitants through various social development programs initiated and led by our students and faculties. The NSS and NCC units also deserve commendation for their contributions to the community.
Recognizing the unique aspirations of each student, our college aims to provide a nurturing environment where they can cultivate their skills and passions. We are committed to offering a dynamic training ground, fostering innovation, critical thinking, and creativity, preparing our students to face the challenges of the ever-changing world. Together, with the collective effort of motivated students and dedicated faculties, we strive towards our shared vision: to empower and educate, unlocking the limitless potential within every woman who graces our institution.