Principal's Message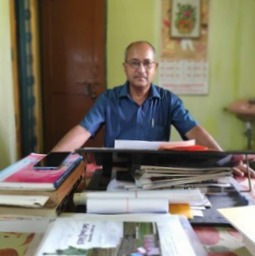 Mr. Budhin Mishra
Welcome to Sibsagar Girls' College!
It is my pleasure to welcome you all to Sibsagar Girls' College. As you embark your journey of knowledge and eager to explore your own world in today's fast changing competitive global environment, a caring and learner-centric progressive environment awaits you in Sibsagar Girls' College. Our prestigious college...read more
About Us
---
The SGC campus is spread over three locations within the radius of one kilometer in aerial distance. Its total area is 5.28 acre. The main campus is located at the heart of the Sivasagar town. The vicinal location of historic Siva Dol, the age old mosque, the Baptist Church, the Buddha Bihar and the historic Sivasagar Tank has been creating a secular environment for the college community. The nearby Deputy commissioner's office, District Head Post Office, Municipality Office, District Court, Telecom Office, Inter State Bus Terminal, Tai Museum, Tourist Lodge, Ananda Ram Baruah Park, Central Market, Wood's Hospital, Restaurants, ATM's of National Banks etc. can be easily accessed from the SGC campus, thereby making the SGC campus resources and activities more lively.... read more
Mission
The mission of our institute is to provide the best of knowledge and skills to the students. Some key areas have been identified so as to achieve our mission.
Instil in the students a thirst for knowledge, a scientific temper and the appreciation and inculcation of human values.
Instilling in the students moral and ethical values by arranging popular talk, programmes on moral responsibilities, social responsibilities, showcase of motivational speech and motivational videos, showcase of documentaries of important personalities in Indian history, literature, politics, philosophy, science, business, space etc.
Alongwith a standard academic environment, setting up and creating a green environment is also a priority and a mission to be achieved.
Making career counseling programmes a regular feature so that the students can get an opportunity to choose their careers once they complete their graduation.
Instil a spirit of entrepreneurship amongst the students of the institution by making them familiar with entrepreneurship skills through holding of entrepreneurship counseling sessions by different agencies.
Above all, assuring mental health and personality development through psychological counselling sessions at least once a month.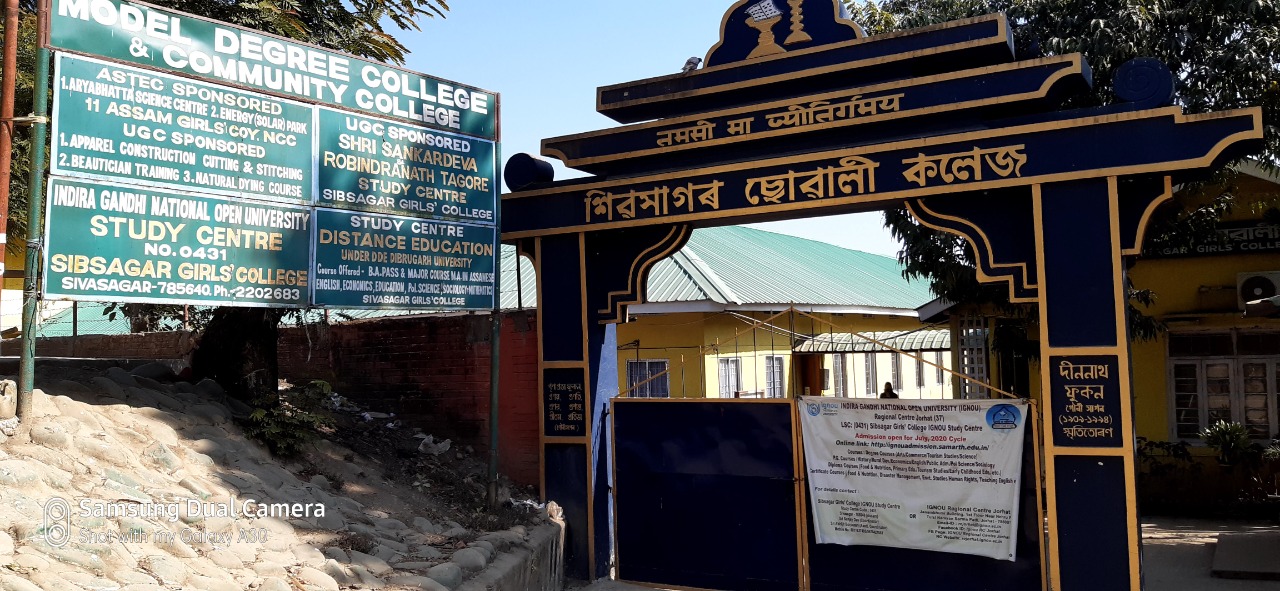 Vision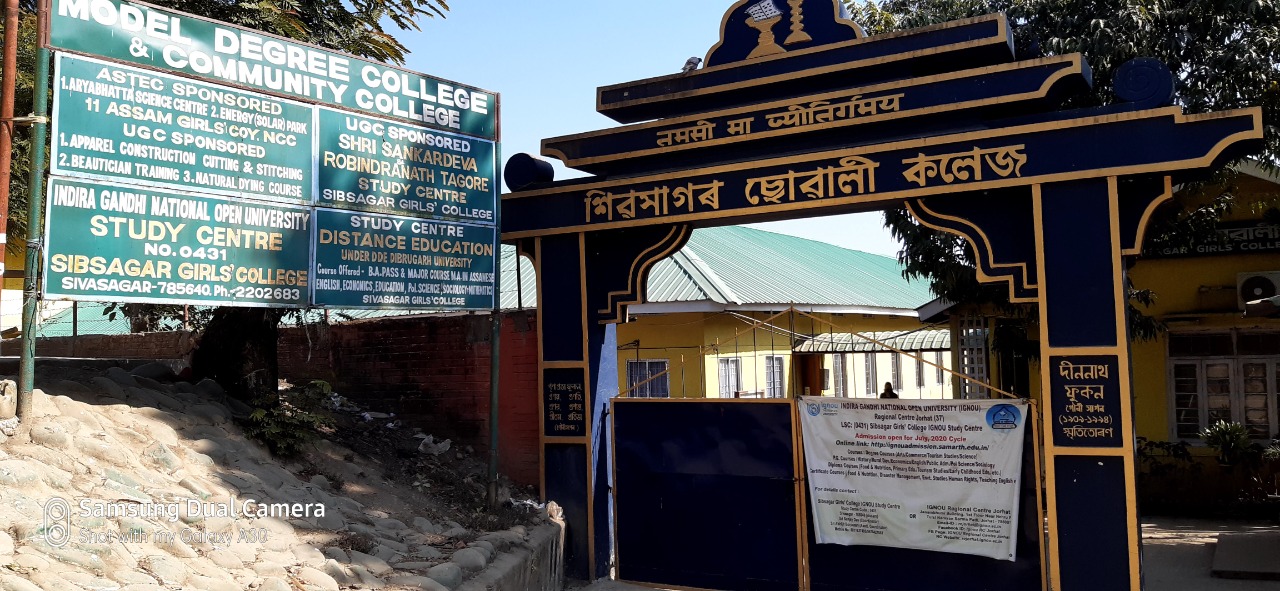 Alongwith Academic Pursuits, To Play A Catalyst Role In Shaping The Future Of Young Women By Empowering Them In All Aspects, Making Them Self-reliant, Socially Responsible Thus Enabling Them To Be A Contributor To The Wealth Of The Nation.
Useful Links
Important Links
Campus Life